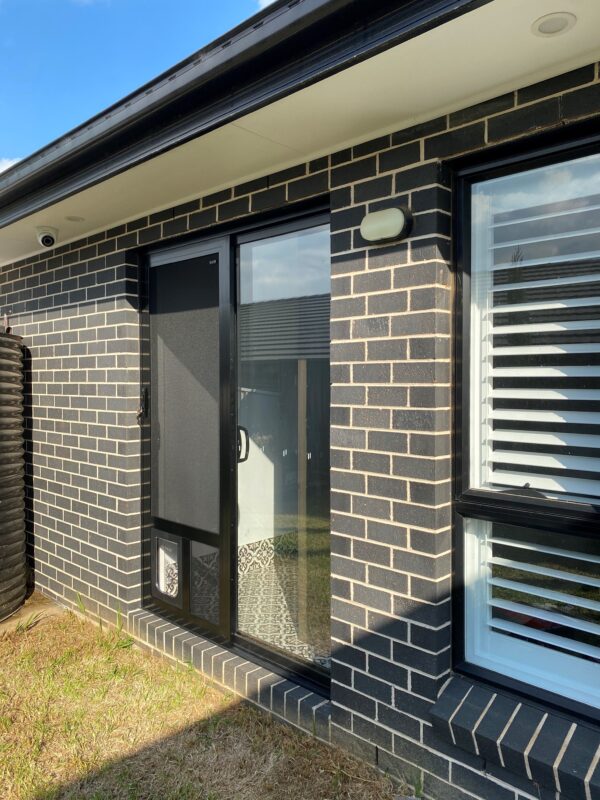 Crimsafe Classic
The Crimsafe Classic Door features a newly engineered frame and screw clamp technology, purposely built to withstand impact five times stronger than the Australian Standard. The classic door fits effortlessly into your home and lifestyle while enhancing the security and street appeal of your home.
Like all Crimsafe products, it features Crimsafe's Tensile Tuff Security Mesh. This mesh is made up of strands which are 0.9mm thick. This has a significant impact on strength, making Crimsafe mesh much stronger than other meshes.
Crimsafe Classic features a clip-on cover which creates a sealed chamber, concealing the fasteners and protecting the system from the elements, as well as adding an extra layer of security.